About The Sterling Insurance Group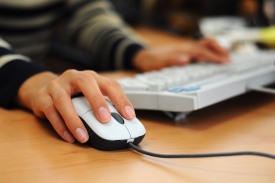 The Sterling Insurance Group was founded in 2003 by two agents who came from a long history of working in the insurance industry. Utilizing their combined experience of over 30 years, they work to deliver excellent customer service with superior insurance carriers. They have increased their staff to accommodate the growth that they have achieved.
Their agents are here to help you protect the assets you worked hard for. Their goal is to work with you to find an insurance company that matches your needs.
Our Mission: To provide quick, accurate and efficient insurance services that protect our community
Our goal is to educate and service the Plano, Texas community and throughout the state of Texas. Through our independence, we strive to educate the community on the best options for their insurance needs. We can provide an assessment of your insurance needs with a choice of which package fits you best.
We are dedicated to providing our customers in Texas with the best coverage at competitive rates. Just make one call to our agency, and we can shop your coverage through many top rated companies. With our professional staff, we can be your liaison with the insurance carrier in the event of a claim. We work for you, not the insurance company.
We want you to have a positive overall experience with The Sterling Insurance Group. Our one on one service approach is our #1 goal for all our insurance clients. Give us a call at (972) 964-4825 or contact us through one of our quote forms, and we'll be happy to answer any of your insurance questions.